Food & Treats
Family time is a special time!
Enjoy a wide variety of food options on your next visit to Cliff's.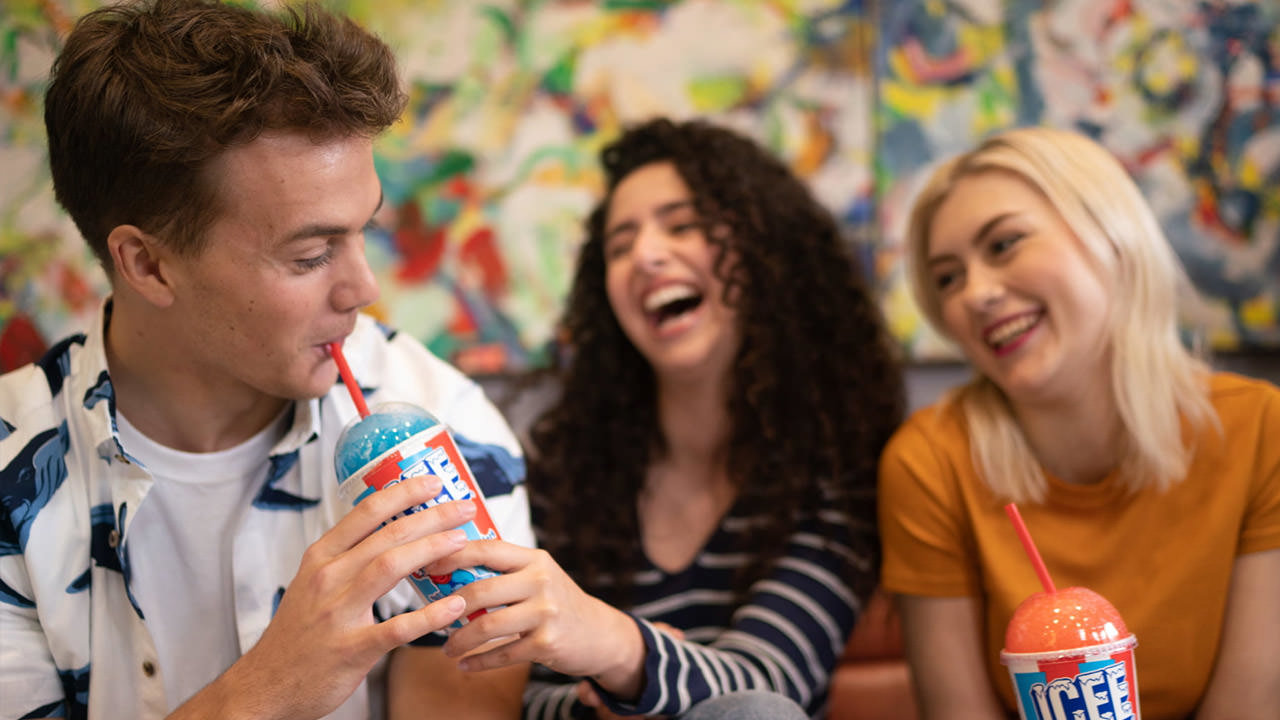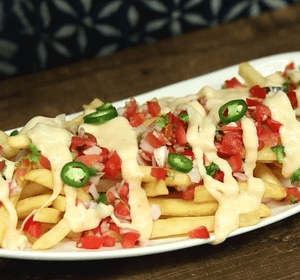 Cabana Grill
Located in WaterMania!, you'll find delicious loaded fries and cheesy nachos. Served fresh and hot, it's the perfect southwestern treat. Be sure to add a drink to make it a combo meal.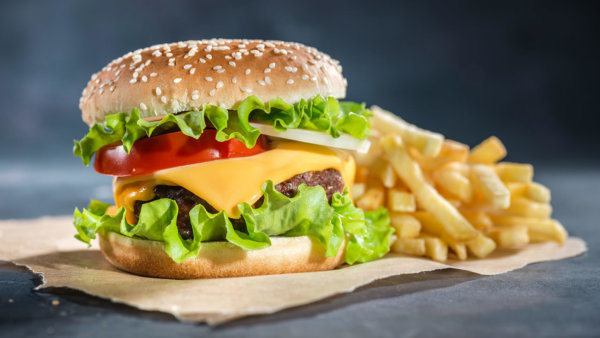 All American Cafe
This legendary eating establishment has been serving Cliff's guests for over 30 years! We serve chicken sandwiches, burgers, hotdogs, and chicken strips, and refreshing beverages to cool down. Don't forget to make it a Combo with fries & a drink!
Order with the ChowNow App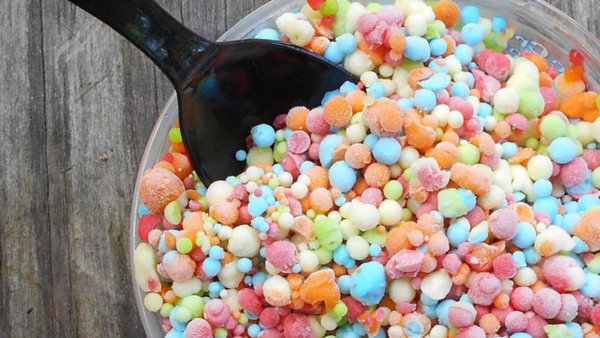 Dippin' Dots
Dippin' Dots are located throughout the park ready to give your tongue the colorful sparkle of the fun and futuristic way to eat ice cream! We have three separate locations where we serve your favorite flavors of Dippin' Dots.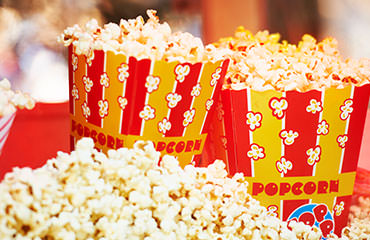 Kiddyland Café
There's a lot more than fun going on in Kiddyland – there's also a great little place serving up some delicious snacks to both kids and adults. Get the fun foods that kids love, like nachos, cotton candy, popcorn & fresh squeezed lemonade. Don't forget to try Dippin' Dots, you pick your favorite flavor!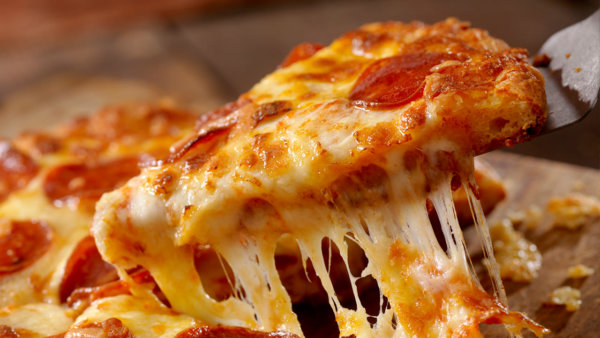 The Screamin' Slice
Located by the exit to The New Mexican Rattler, The Screamin' Slice is the perfect place to tame your hunger. Grab a slice of pizza or a whole pizza, fresh-made and served with your favorite toppings. You'll also find salads, our tasty Bavarian style pretzels, and variety of Icee flavors.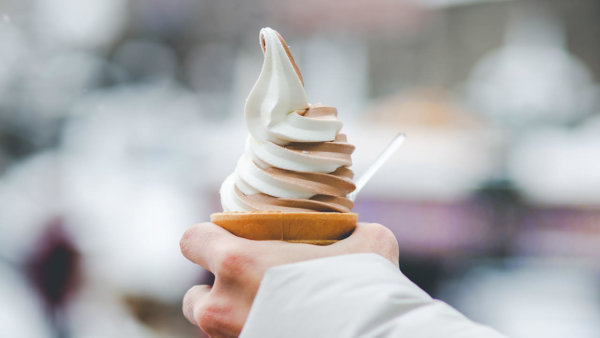 Rocky Mountain Munchies
In our Soft Serve Ice Cream Stand, you can enjoy an ice cream cone with vanilla & chocolate twisted to perfection.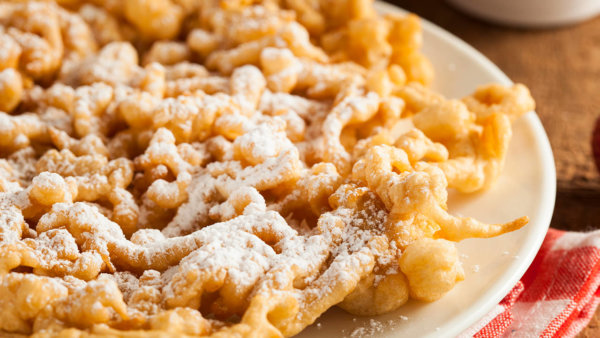 Cliff's Funnel Cake Factory
In our Funnel Cake Factory try a powdered sugar & cinnamon funnel cake, or one with fruit topping, whipped cream, and even ice cream on top!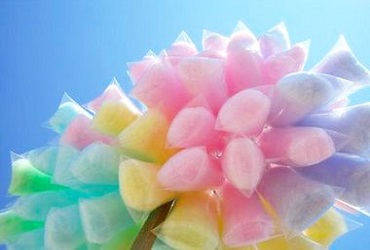 Snack Shack
Just south of Guest Services you can find Cliff's Snack Shack. If you need to quench your thirst, stop by and grab a fresh squeezed lemonade. You can also try a delicious churro, a giant pickle, freshly made popcorn or cotton candy.
General Food Allergen PDF