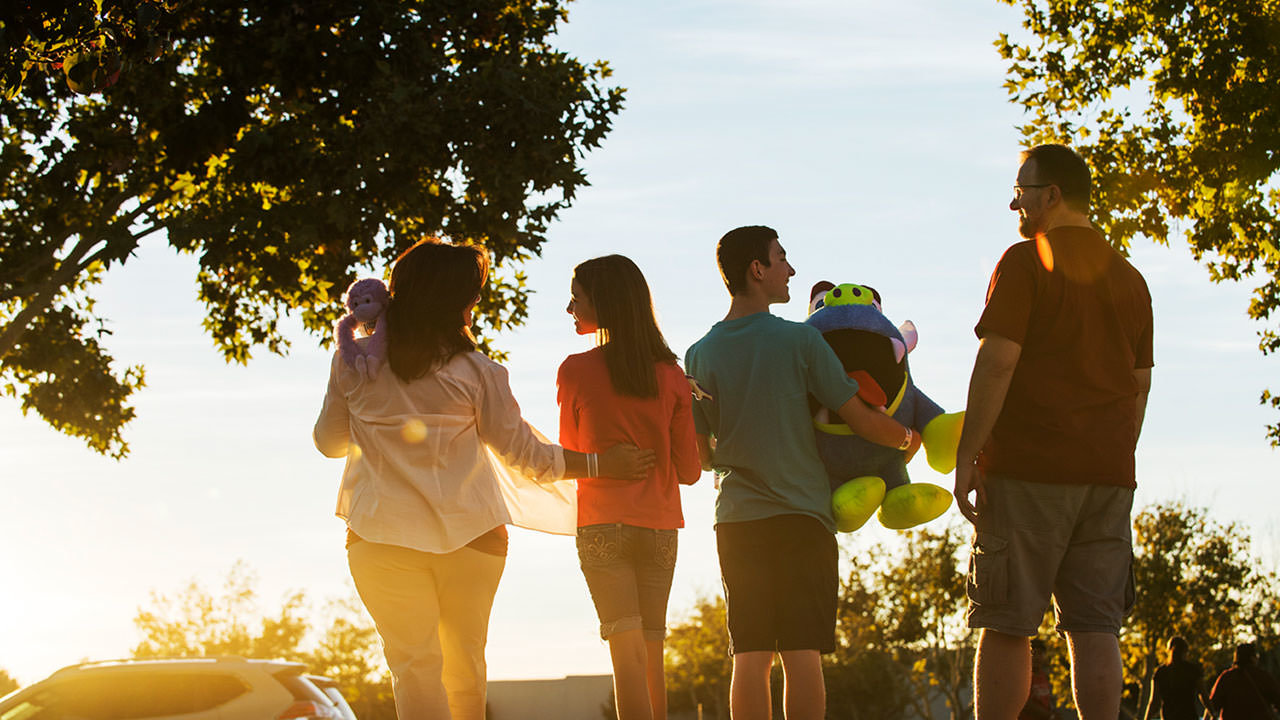 Groups & Parties
Let Cliff's Amusement Park host your next party or event
Cliff's makes it simple to entertain groups of all sizes - from 10 to 5000. Whether your a company, sports team, school, church group, or family and friends, we'll do all the work and you have all the fun! Cliff's is the perfect venue for any event!
Plan Your Next Group Outing
Resources to help you plan your next group event.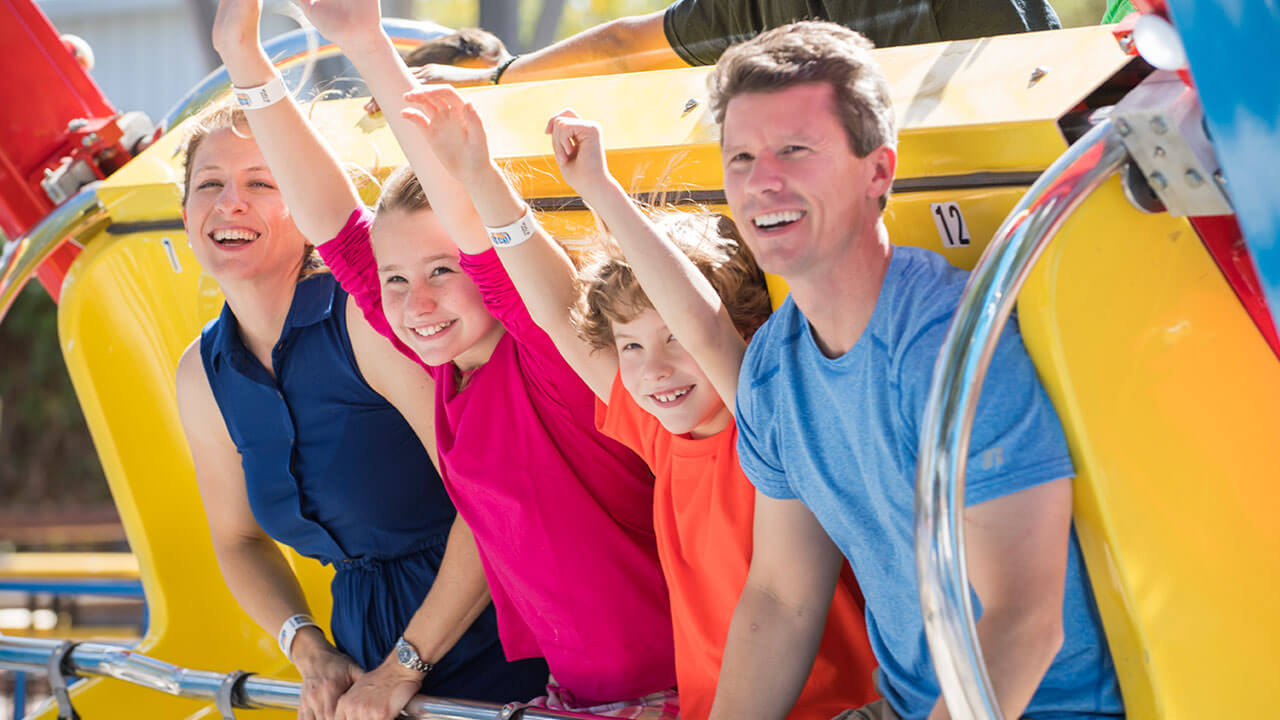 Put FUN in Your 'FUN'draising!
Review our 2021 Fun'draiser Program Details and Pricing
Tired of selling the same chocolates, pizza kits, popcorn and wrapping paper year after year? Let the excitement of Cliff 's Amusement Park work for you.
Learn More