Contact Us
Contact Cliff's Today!
See below for contact information.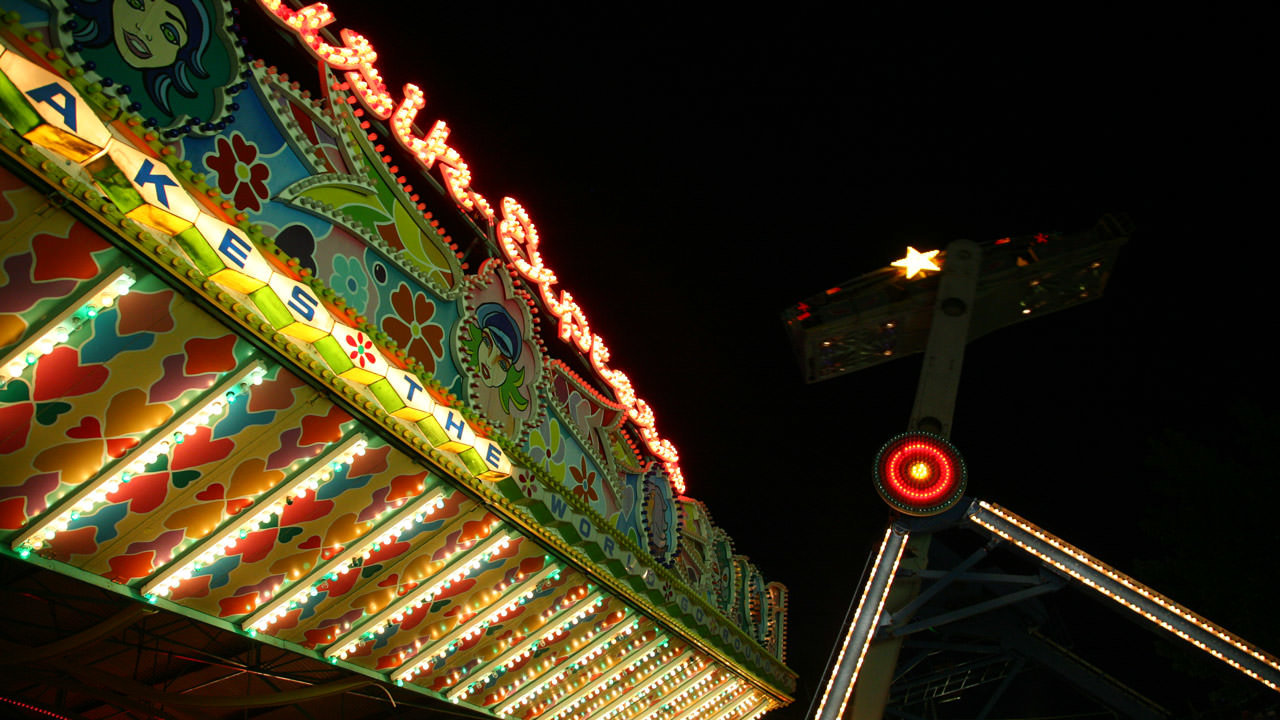 Location
Cliff's Amusement Park
Osuna and San Mateo NE
4800 Osuna Road Northeast
Albuquerque, NM 87109-2314
General Information
Phone: 505-881-9373
Fax: 505-881-7807
Email: info@cliffsamusementpark.com
Group Sales: 505-881-9373 ext. 120
Group Sales Email: groupsales@cliffsamusementpark.com
Want a Job at Cliff's? We are looking for the best people we can find.  As an employee, you become part of our family. That means lifelong new friends, as well as, having a blast with the best customers and co-workers in Albuquerque. Click here to go to our online application.