Mega Water Monkeys
Slides, fountains, and excitement for older kids and teenagers. There's nothing like it here or anywhere else. Seriously. Our Mega Water Monkeys is the biggest, the baddest, the gigantic-est star of WaterMania! It's where you need to be to beat the New Mexico heat! This is the Monster of all things wet and wild!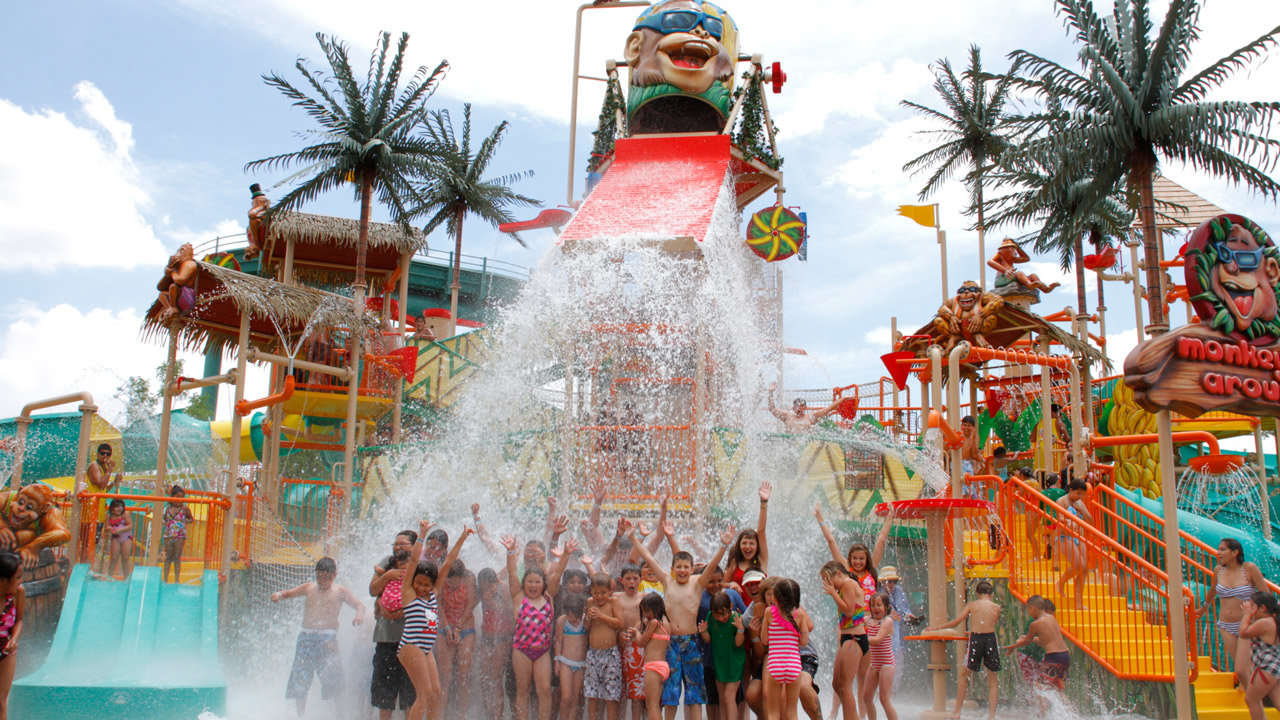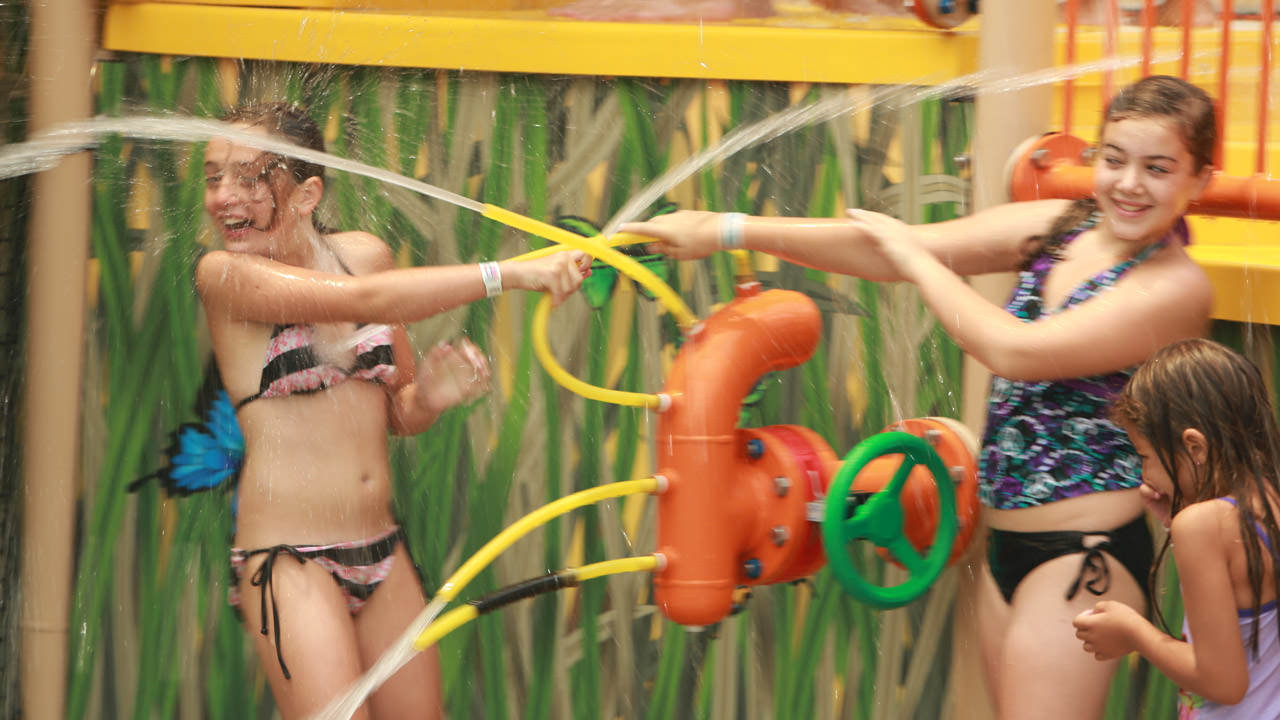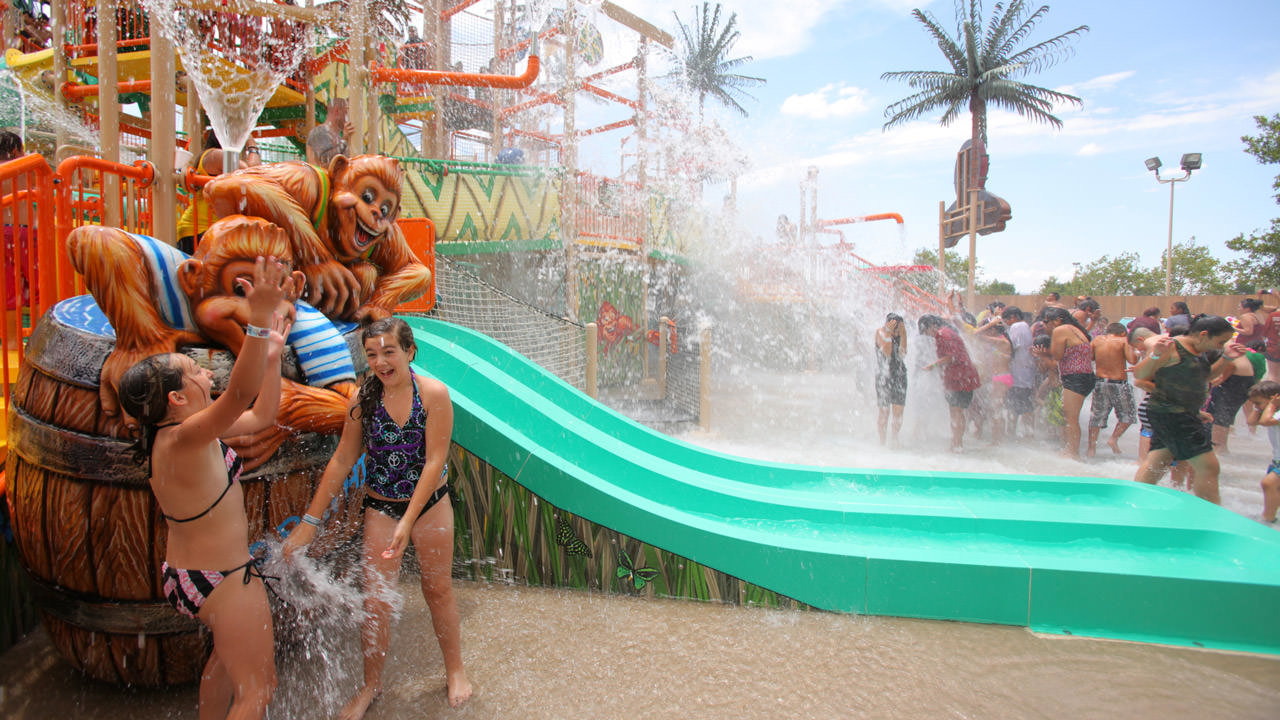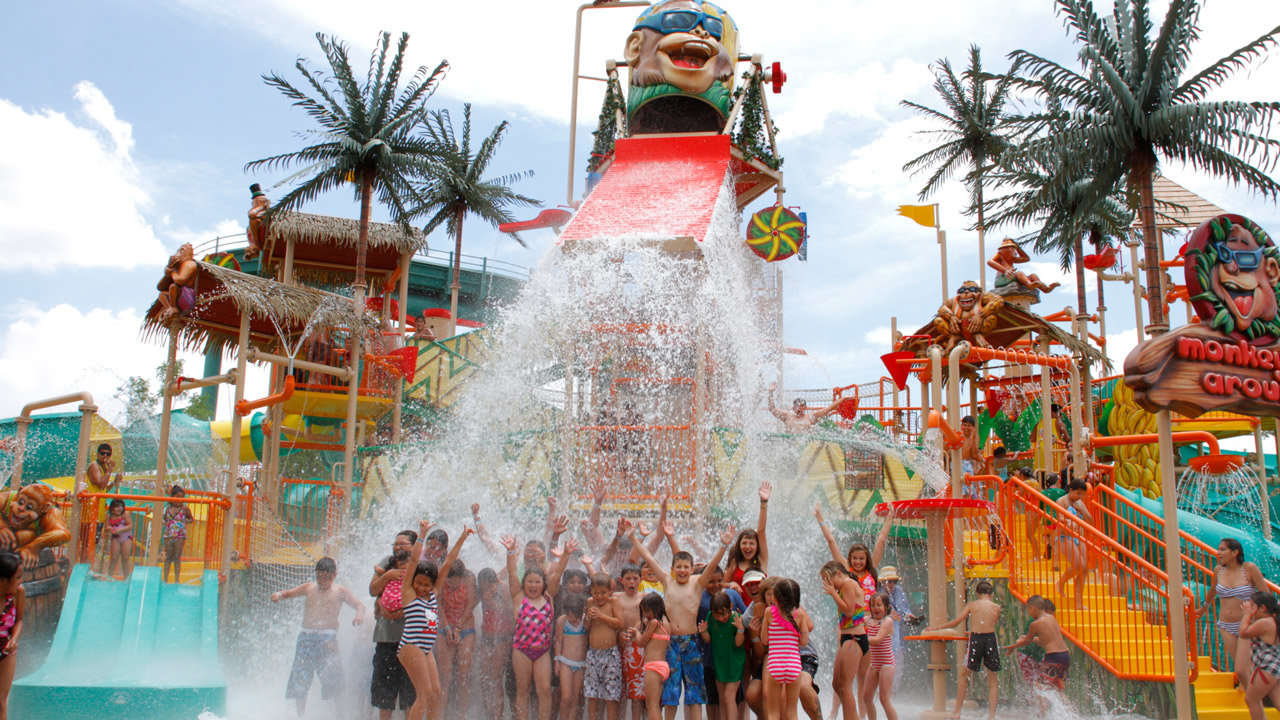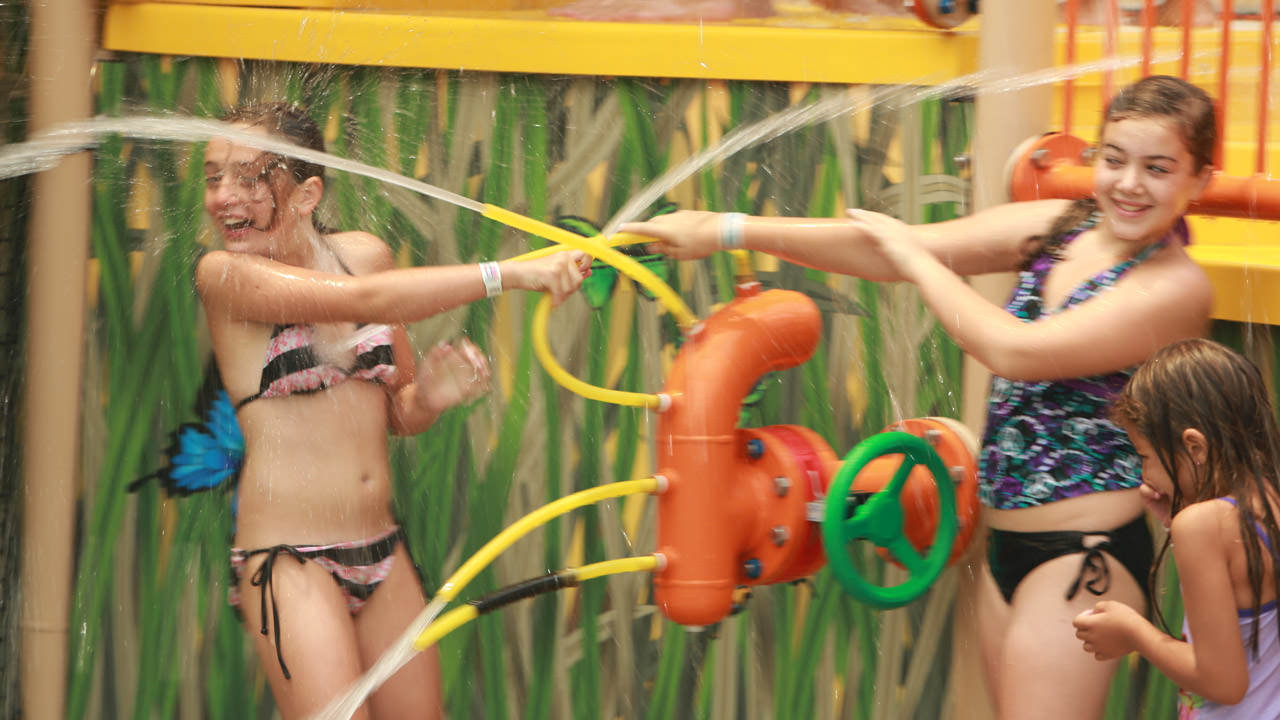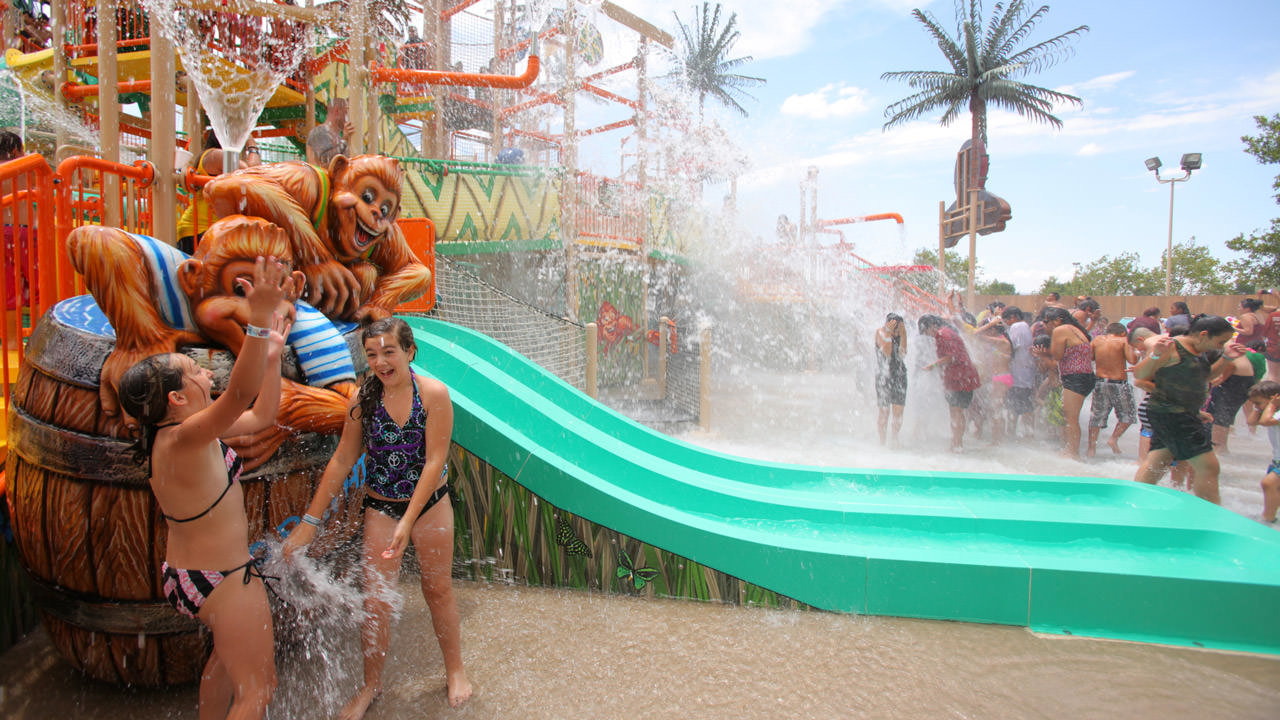 Details
Opens May 29th
Closes promptly at 6pm
For more information please visit the height requirements page.