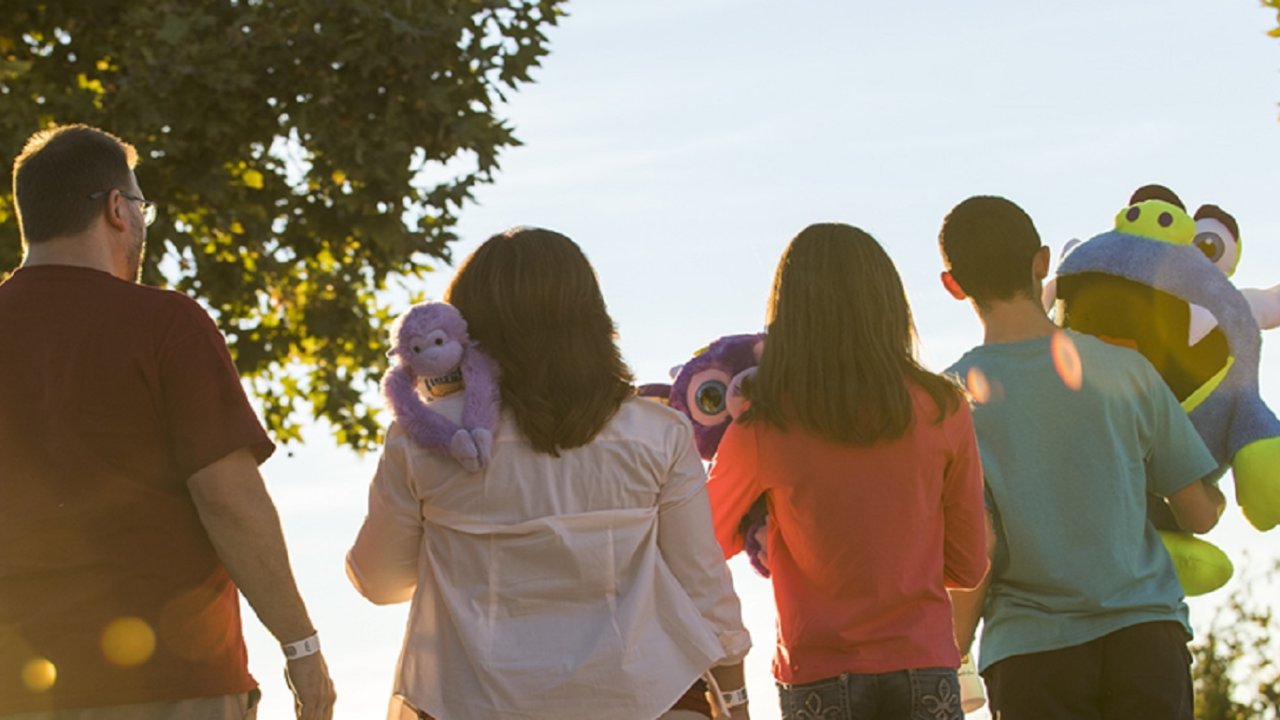 See You Next Year!
Thank You For a Great 2021 Season
50 Rides & Attractions!
Thrill rides, family rides, Kiddyland and Watermania! – Cliff's is the perfect place to bring the entire family for a day full of thrills, laughs, food, and fun.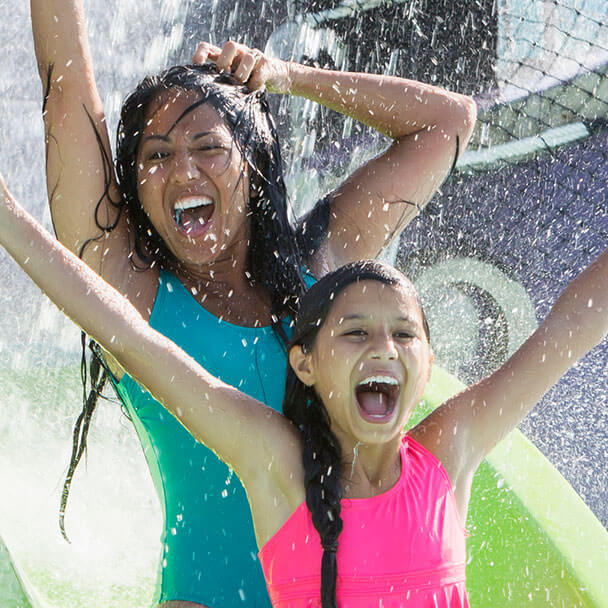 Splash!
with Watermania!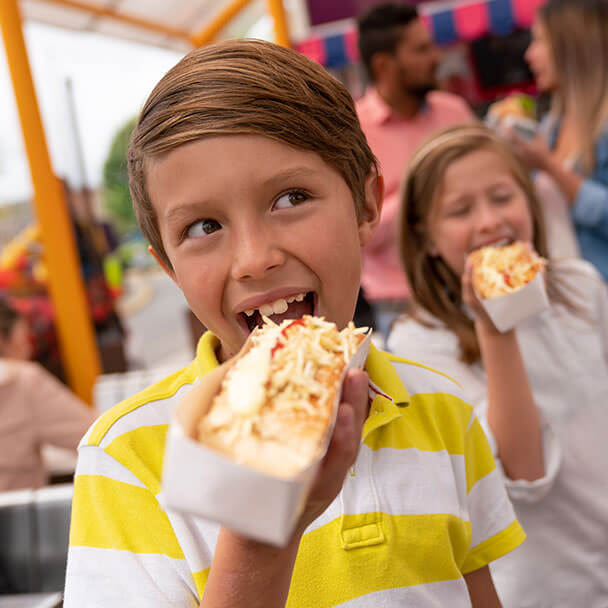 Yum!
Delicious Food!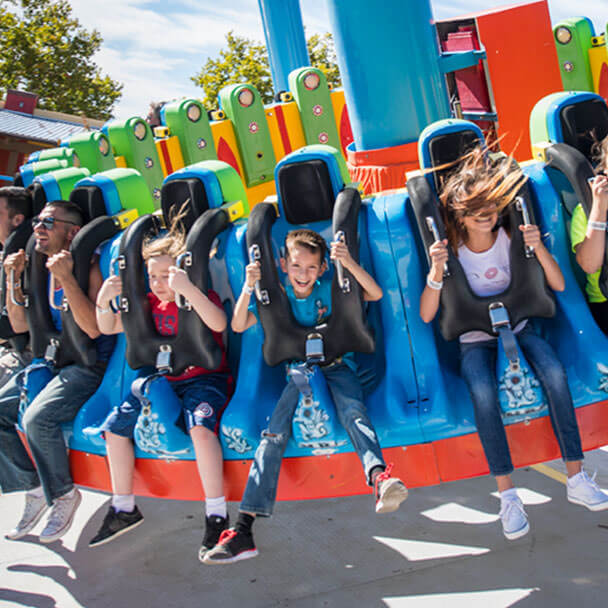 Fun!
Groups of all Sizes!
Join Our Fun Club!
Get the latest news, specials & deals!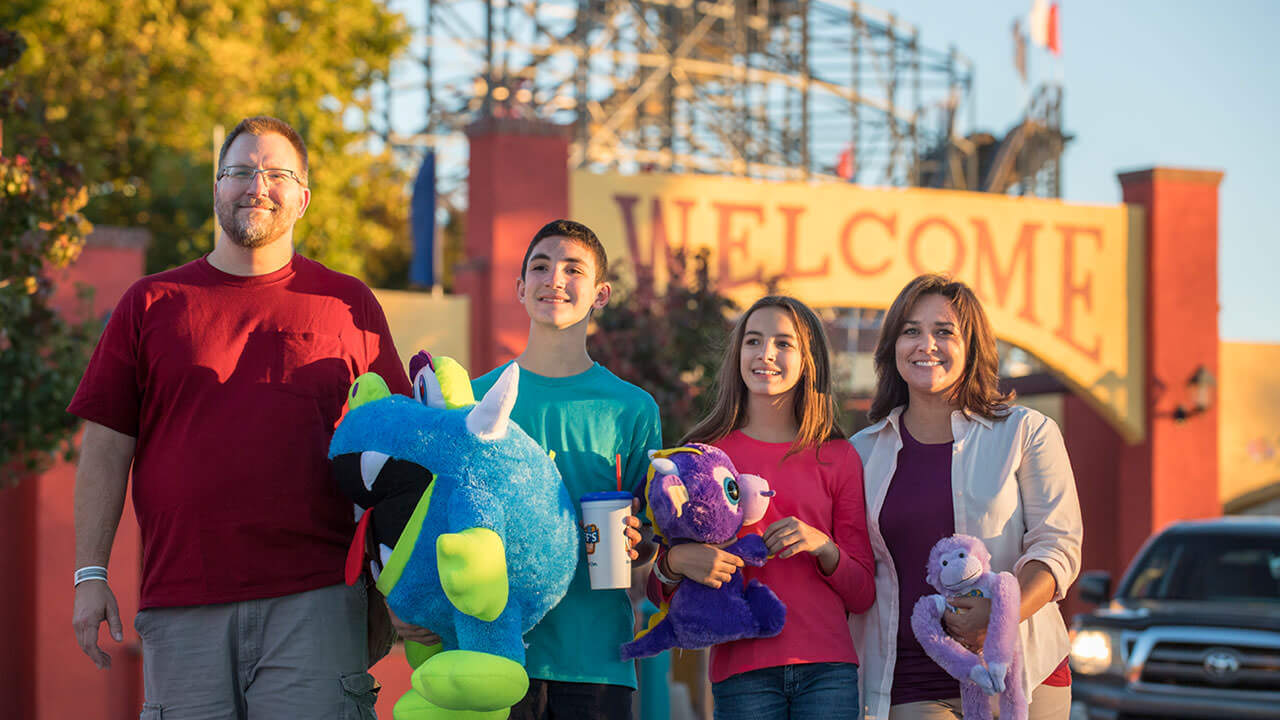 Planning Your Visit
A day at Cliff's is the perfect way to celebrate summer fun with your friends or family
Make your next visit to Cliff's Amusement Park the ultimate experience by planning ahead
Plan Your Visit
Plan Your Next Visit
Cliff's is the go-to place for family fun!
We know that once you enter Cliff's Amusement Park, you will be on an ultimate adventure exploring the fun and thrills around every corner.
Learn More
Book Your Group Outing!
For Your Group of 10 or More!
Cliff's makes it simple to entertain groups of all sizes.
Click Here
Join Our Fun Club!
Get the latest news, specials & deals!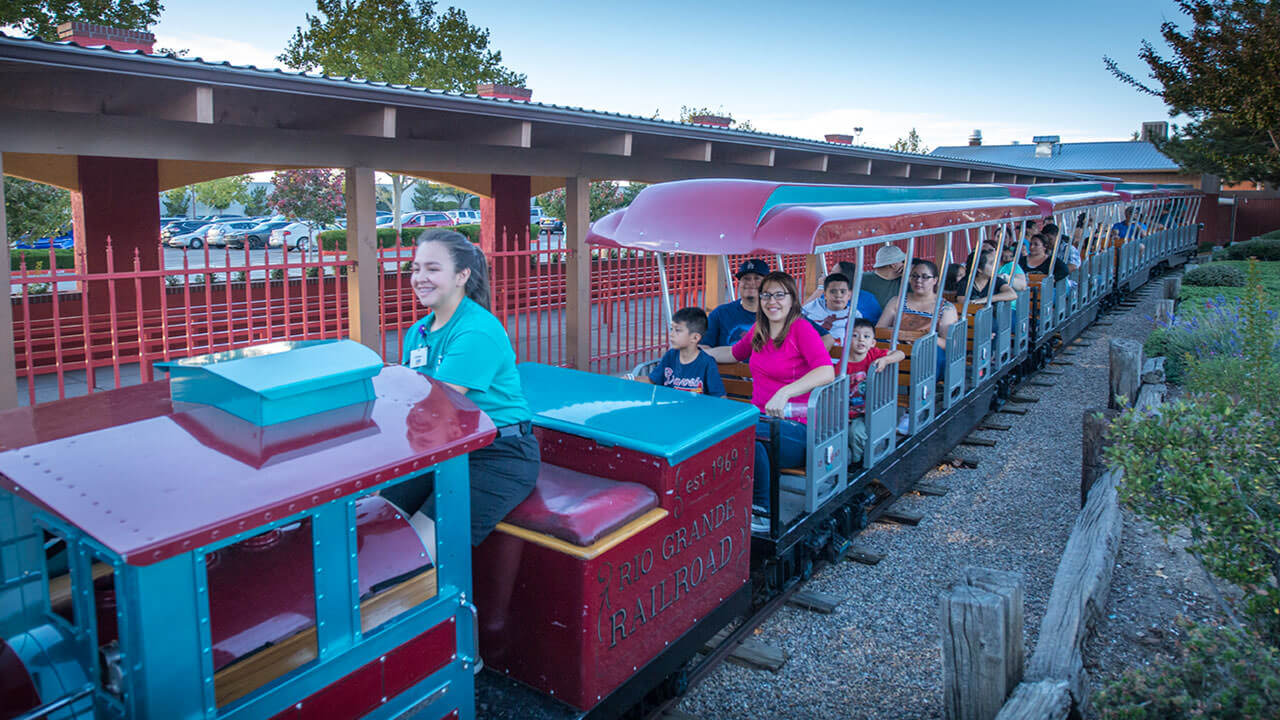 Work Hard. Play Hard. Cliff's is Hiring!
Cliff's is accepting applications for its 2021 season.
We are looking for candidates that are hard working, have great attitudes, and want to work in a fun, high energy enviroment.
Apply Now