Things to Do in Albuquerque with the Kids
Family time is a special time.
When you have the weekend off, you want to find fun things to do in Albuquerque with your kids, make the most of your free time together, and create lasting memories. And what better way to do that than taking the kids to Albuquerque's original "family fun center" - the nearest — and only! — amusement park in New Mexico?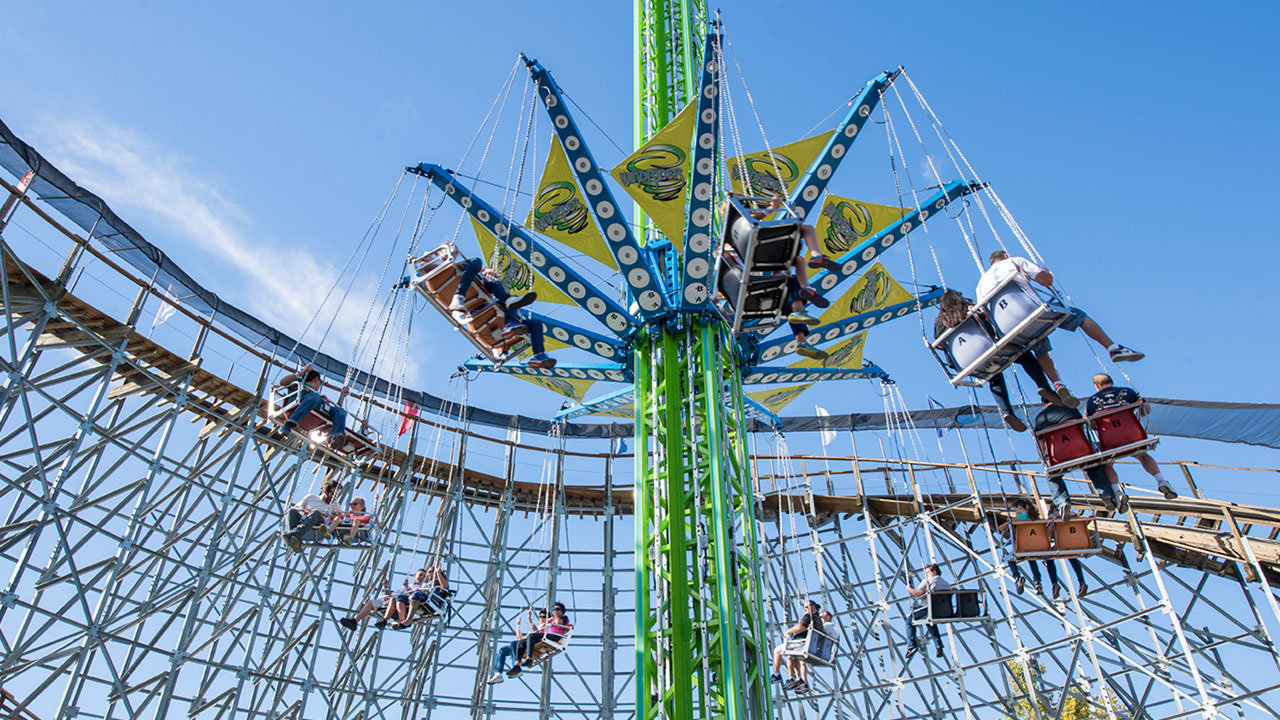 What We Have For You
Here at Cliff's Amusement Park, boredom does not exist. Every inch of our theme park boasts of fun and excitement, perfect for everyone: families, a group of friends, couples, or teenagers.
Check out what we have for our visitors: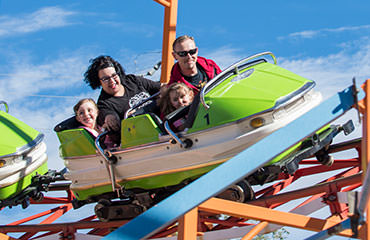 Thrill Rides and Coasters
No amusement park visit is complete until you've experienced the thrill of our famous wooden roller coaster, and other mind-blowing rides. Cliff's range of shake, rattle, and roll rides challenge your bravery. We've got a lot of scream-your-head-off rides that will leave you screaming for more, more, more!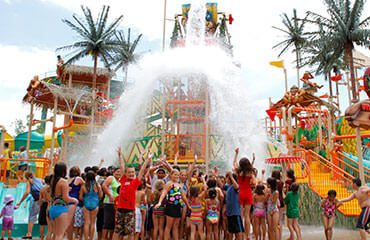 WaterMania!
The best way to beat the heat (especially during the summer) is to soak and splash around. At WaterMania! – the one and only outdoor waterpark in Albuquerque – kids and adults alike can swim and start water fights with family and friends. With slides and sprinklers, you are sure to get 100% soaked in our aquatic wonderland.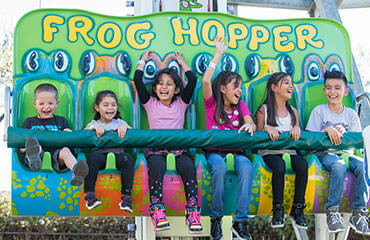 Kiddyland
For the kids who want to rule their world for a day (and parents who need a break), Kiddyland is the place to be. Complete with child-friendly rides, this Albuquerque kids attraction gives the little one a place especially made for them. They can hop on and take a spin at the Spin-O-Rama, drive without a license at Baja Buggy, and climb their own balloon at The Balloon Wheel.
Fun and Games
Apart from the rides, Cliff's also offers several engaging game booths for additional fun. Challenge a friend to a quick basketball game with our Three Point Contest or grab a pole and start fishing for cute froggies at Frog Fishing. Looking for something more challenging? Test your agility and balance at The Vault Laser Maze Challenge – a complicated network of laser beams and mazes!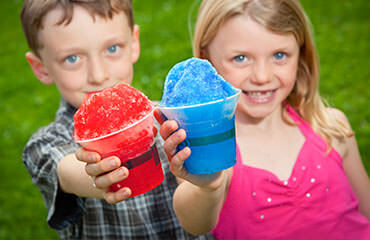 Food and Treats
What's a fun day without stuffing yourself with treats? Cliff's isn't just loaded with rides and activities; we've got mouthwatering snacks, as fun as the park itself. Different delicious eats and treats provide fuel for the rest of the day. Cool off from the New Mexico heat with yummy cold treats at the Cabana Chill or indulge in delicious fresh dipped corndogs at our All American Café.
So if you're looking for fun things to do with the family in Albuquerque, Cliff's should be your first choice. You'll never have a dull moment at the only amusement park in New Mexico; entertainment is for everyone, everywhere.
What are you waiting for? Visit us today!