Groups of 10 or more
Plan a Group Outing!
Get a discounted group rate along with options to eat at the park.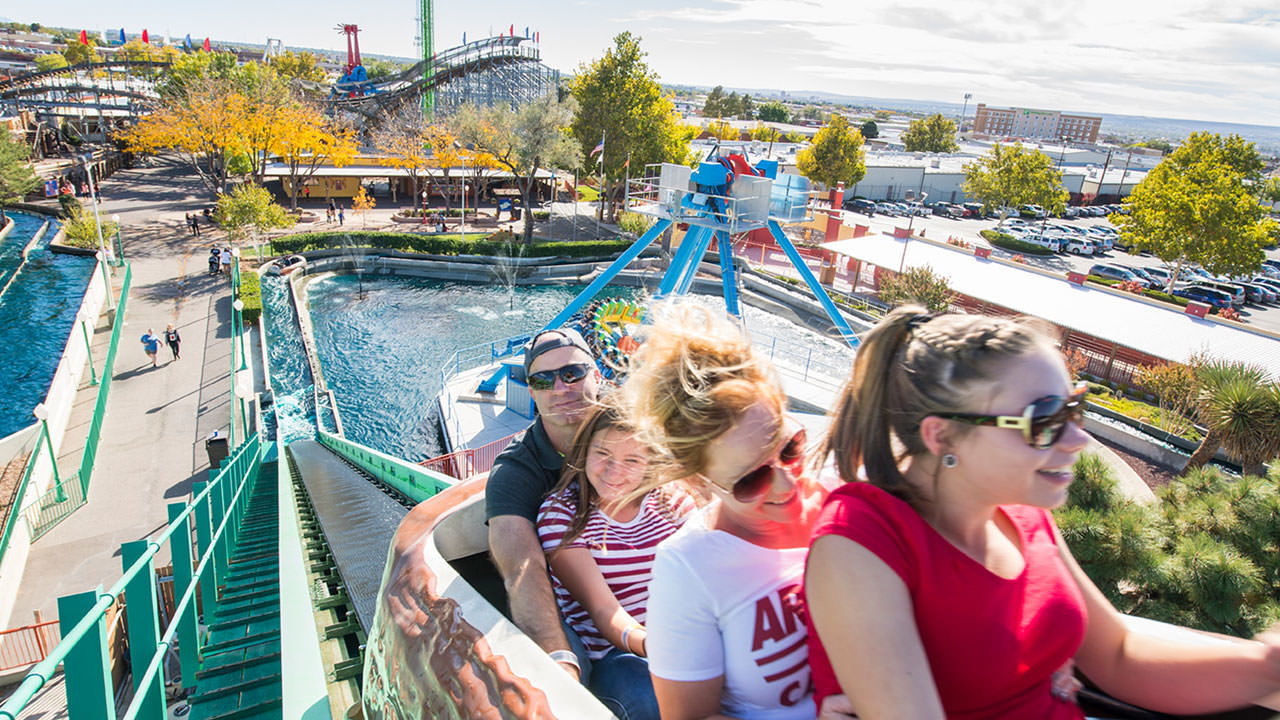 Options for Group Outings
We have a Ride ONLY option or a Ride with Meal Deal option. The Meal Deal can be redeemed by scanning your wristband at All-American Cafe, Cabana Grill, or at Cliff's Pizzeria.
NO OUTSIDE FOOD OR DRINKS ARE PERMITTED, INCLUDING CAKES OR CUPCAKES.