Youth Groups
Have a group of 10 or more?
Whether it's for your summer field trip, youth group event, daycare, or a sports team or club, Cliff's is the place to spend a fun-filled weekday.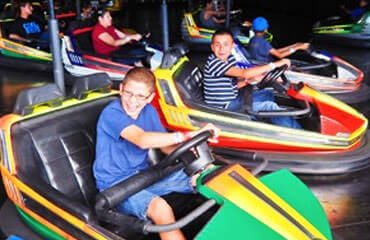 Youth Group Pricing is for Weekdays ONLY.
Reservations are required in advance
Food can be brought in with Youth Group Packages. Cliff's will not be responsible for storing the food. Food is also available for purchase from our Food Stands.
At least 1 Chaperone for every 10 youth. Number of youth must exceed adult chaperones in the group.
Fill out form