Youth Groups
Have a group of 10 or more?
Whether it's for your summer field trip, youth group event, daycare, or a sports team or club, Cliff's is the place to spend a fun-filled weekday.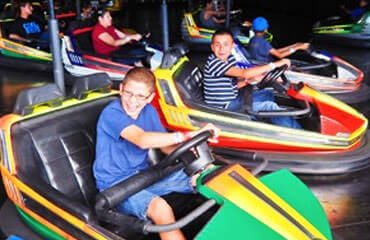 Youth Group Pricing is for Weekdays ONLY.
Reservations are required in advance
At least 1 Chaperone for every 10 youth. Number of youth must exceed adult chaperones in the group.
Fill out form