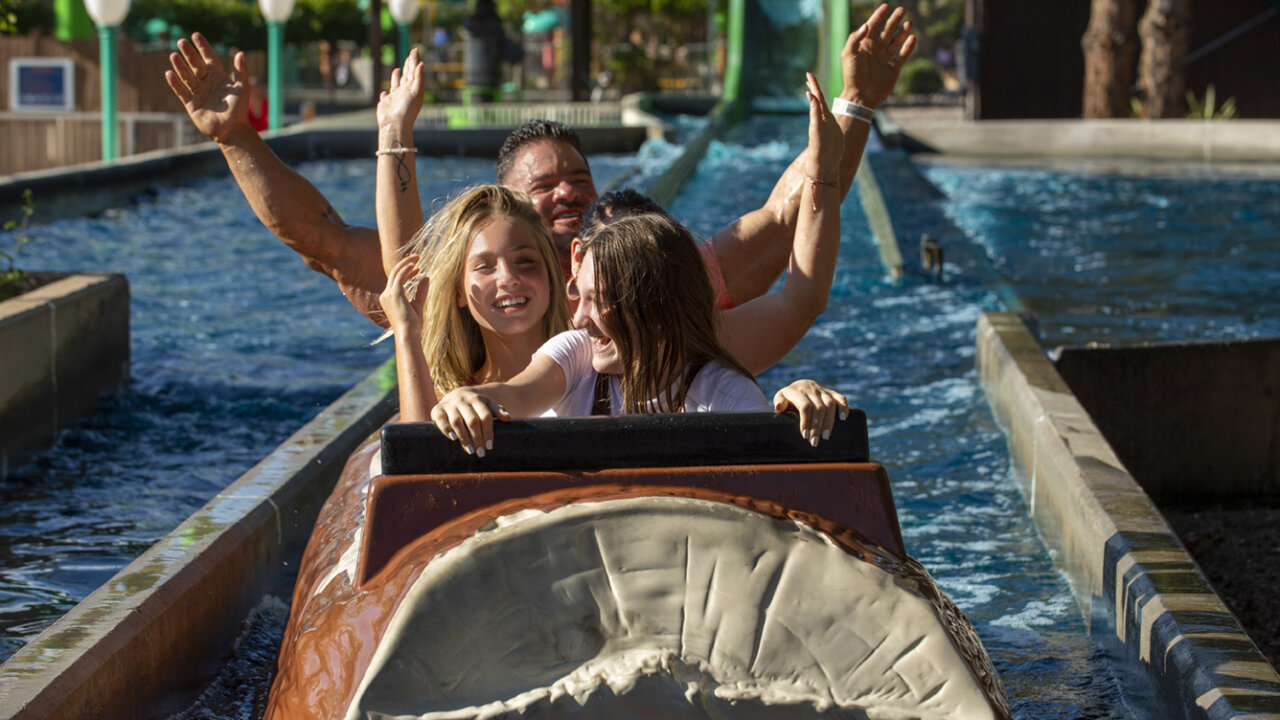 BUY SOME FUN!
**Attention valued customer; due to circumstances out of our control, Cliff's will No Longer offer a Non-Rider Spectator Pass. The park will now be a Single Day Ticket admission fee where all ticket options includes all rides. *Hours and Pricing subject to change without notice.
Single Day Tickets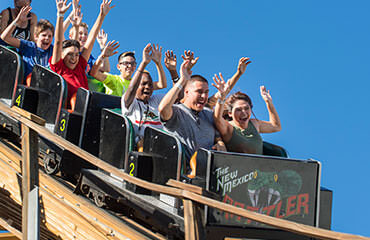 Purchase Your Single Day Tickets Here
Be advised that Cliff's will no longer be selling non-rider tickets, all tickets sold are for riders and non-riders alike.
Discounted Tickets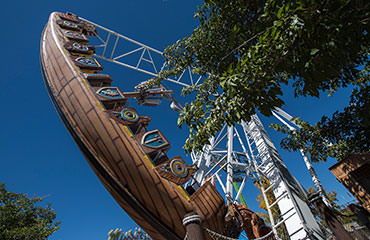 Save Up To $6 When Purchasing 10+ Single Day Tickets