Sponsors
A special thank you to our sponsors.
Our corporate sponsors are an important part of our team.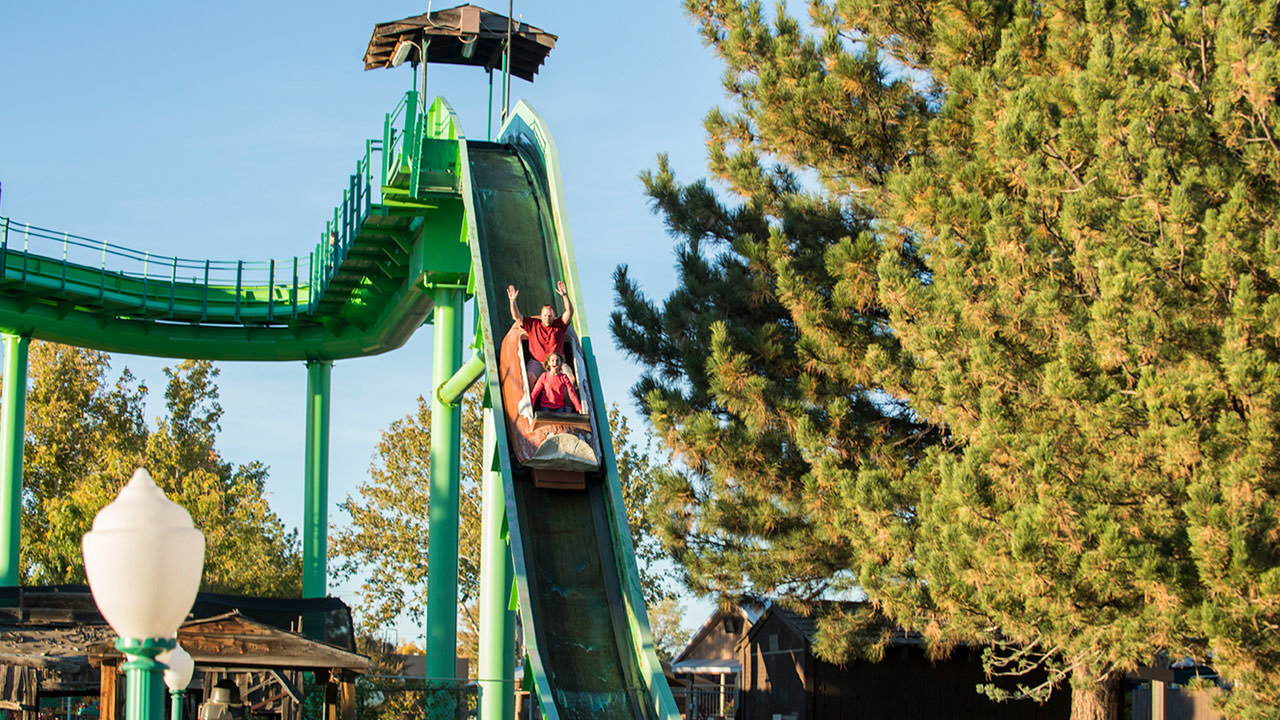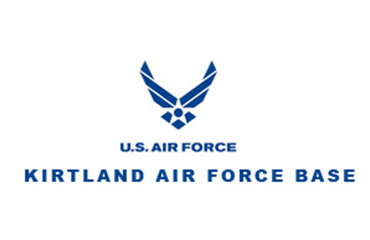 Kirtland Air Force Base
If you have a Military ID, we think you deserve a super-deal on Cliff's All-Day Ride Passes. They are available ONLY at the Kirtland Base ticket sales office.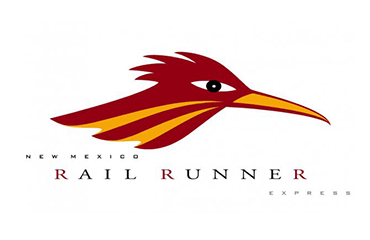 Rail Runner
The Rail Runner is one of Central New Mexico's major public transit systems connecting passengers by train to destinations from Santa Fe to Belen.