August Promotions

Grab one of our Special Deals for August below while they last.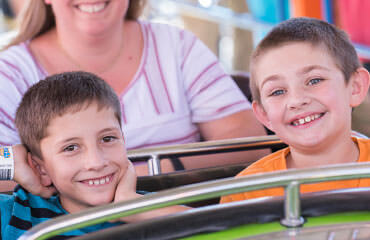 $10 Off Weekdays
Mon., Tues., Wed., Thurs. & Fri., May 28 - August 8
Enjoy all Cliff's has to offer on a Weekday! All-Day Ride Passes are $10 Off every Monday*, Tuesday, Wednesday, Thursday, and Friday. Includes, Entrance into the Park, Unlimited Rides, And WaterMania! Get your Weekday Ride Pass at the link below!
Online ONLY. Excludes Memorial Day Monday and Labor Day Monday.