Buy Passes

2019 All-Day Ride Passes
WaterMania! Open Memorial Weekend through Labor Day.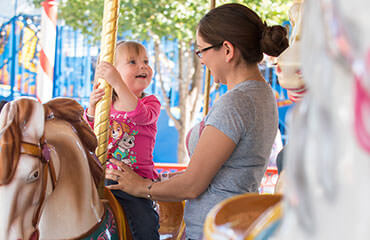 Sunday FUNdays- $20 Sundays
Sundays, August 8th - September 29th (Excludes, Sunday September 1st)
Enjoy all Cliff's has to offer on a Sunday! All-Day Ride Passes are ONLY $20.99 (Save $9) every Sunday. Includes, Entrance into the Park & Unlimited Rides. Get your $20 Sunday Ride Pass at the link below!
EXCLUDES: SUNDAY, SEPTEMBER 1ST. Online ONLY.
*WaterMania! is open May 25th – September 2nd.